Shopping Cart
Your Cart is Empty
There was an error with PayPal
Click here to try again
Thank you for your business!
You should be receiving an order confirmation from Paypal shortly.
Exit Shopping Cart
The Cascaron Store San Antonio #1 Fiesta Store
Fiesta Party Store, Wreaths, Pinatas, Balloon Arches, Party Backdrops, Backgrounds, Cascarones, Event Custom Props & Parade Floats
Custom mini pinatas for your company, convention, product advertising, promotion, PR event or store display. We create pinatas with your company logo, convention event or product with store display design to promote and advertise your design or logo. Yes! we create from mini pinatas 10 inches to extra large pinatas 5ft tall to promote or display on an event, shopping center or display.
Email Us: [email protected]
Balloon Arch Garland Party Custom Decorations
Need a balloon arch, background or garland? We are San Antonio#1 Balloon designers, be the envy of every party! We custom the most impressive birthday party balloon backdrop, arches, background or garland decorations. Better yet let us create your full birthday party decorations. Our team will create the most beautiful party large decoration props, displays and balloon garlands. Contac us today!
Event Custom Decorations from flowers to balloon displays to large props! #1 San Antonio Event Decorators
San Antonio #1 Event decorators that will impress your guests and audience. We custom design large props, dislays, store grand opening stage displays and 5 to 10ft tall stage displays. Our team design, builds large decorations custom to your event, convention or company anniversary. Let us create the most impressive backdrops and background displays for your guests to take selfies, photos. We design to please your business party eye catching decorations. If you are having a grand opening, corporation party or event, convention or need displays to attract customers we make them for you! Contact us today! (210) 279-1889
Our Professional Team will decorate your event, store, convention or festival in the most amazing place to be part of! We will transform your event into the place to be at. Its important to impress the people you care about and we will make it happen with our creative custom props, displays, decorations, stand on parade floats, full decoration service and Holliday theme decorations that will catch your target audience attention.



San Antonio Fiesta parade float designers & Props makers
San Antonio fiesta parade float designers & props makers
Need a fiesta parade float? We make them to impress your audience. We design, build, create and manufacture fiesta parade floats in San Antonio. Let us create an amazing float with your company, organization or University logo in a large prop scale. We create fiesta floats for your corporation, association, organization, restaurant, product, distribution, law firm, county, city, school and university. Let us create you an amazing fiest float that will impress your community. Our team will design a fiesta float with your theme and create the most impressive fiesta parade float for you! If you like a great fiesta parade float Contact us Today! Email Us: [email protected] / Call Us: (210) 279-1889
fiesta parade float designers
fiesta parade float designers
fiesta parade float designer
fiesta parade float designer
If you like a parade float for your company or business we can make it with your ideas in mind. Let us create and build a float that will WOW! your community and impress your target audience. We design floats with details that create a connection with the people when they see your float. Its all in the design and decorations that we create for your float that makes us so unique. We make floats to display your company, organization, association, store or corporation in a fun and to connect with your community, city or county. Email Us: [email protected]
custom pinata in San Antonio! Yes we custom your pinata for your bithday party, event, wedding, baby shower, bridal shower, anniversary, University, celebration and fiesta decoration. Order your birthday party pinata today! here at The Cascaron Store
Parade float designers, builders and creators in your city, county or town in Texas! Yes! we make parade floats for your city, county, association, business, company, corporation, law firm, hotel, car dealership, non profit organization, school, University, church, hotel, bank and boutique. #1 parade float maker near me, We are near you! and work with your theme, design, colors, or ideas and transform it into the best float for your event, fiesta, festival, presentation or display. Yes our floats are the best in town and we make sure your community is impress with our parade floats. Be the best at your parade and impress your target audience with our parade float designs. Contact us today!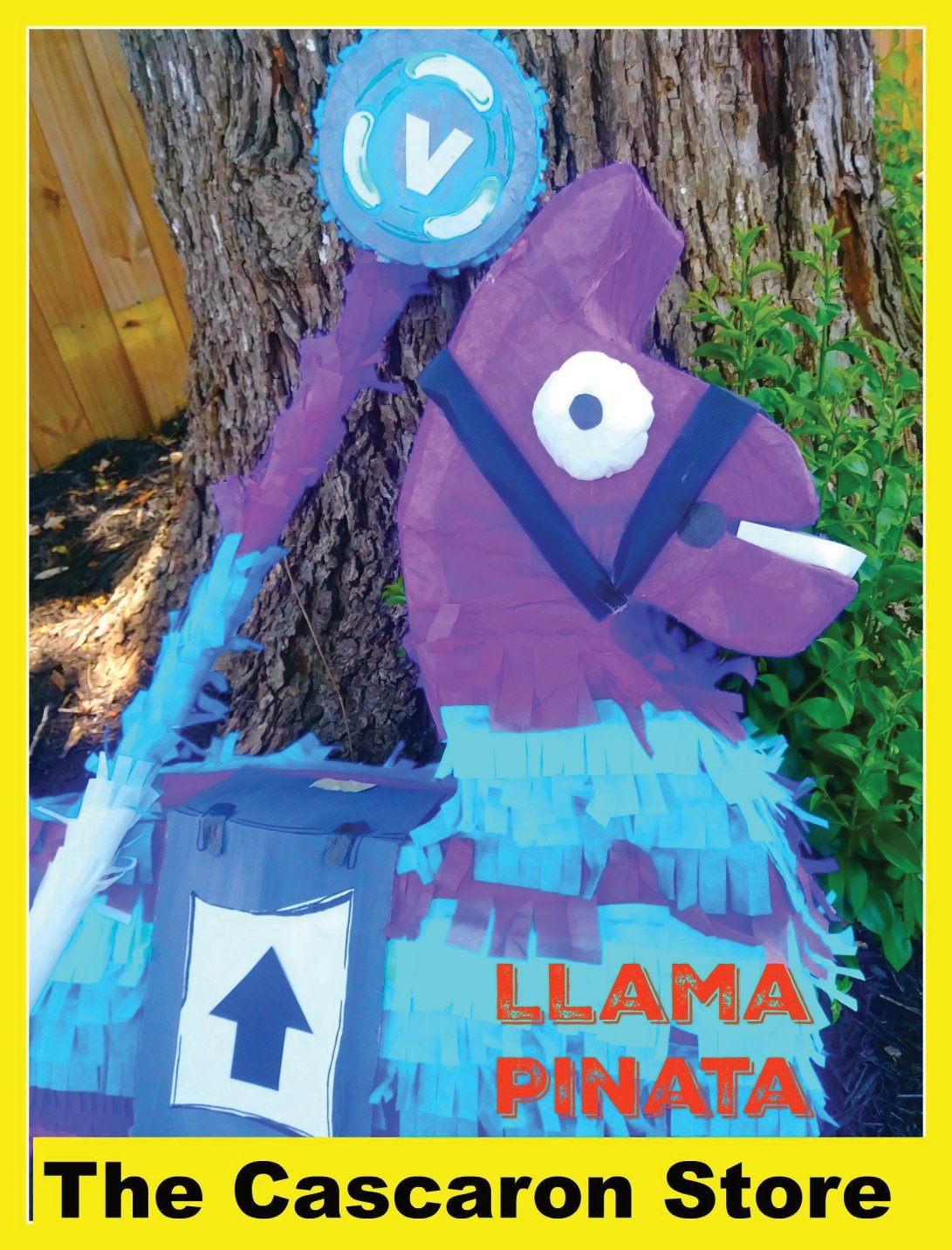 #1 Fortnite LLama Pinata for your Birthday Party custom pinatas designs are here! The Cascaron Store. Cool pinatas for you! buy yours Today! The Cascaron Store  is your fortnite llama pinatas maker. from llamas to boogie bomb pinatas! Break Open your pinata today! call us: (210) 279-1889
Pinatas near me look ups. Its not always the best thing to do.  The best pinata sculptures are not made near me on google. If you really want an amazing pinata that will be in every picture for your family. Get one that  turns heads, guests say WOW and impress everyone else.
From your Wedding guests to birthday party guests. The Cascaron Store will make you one.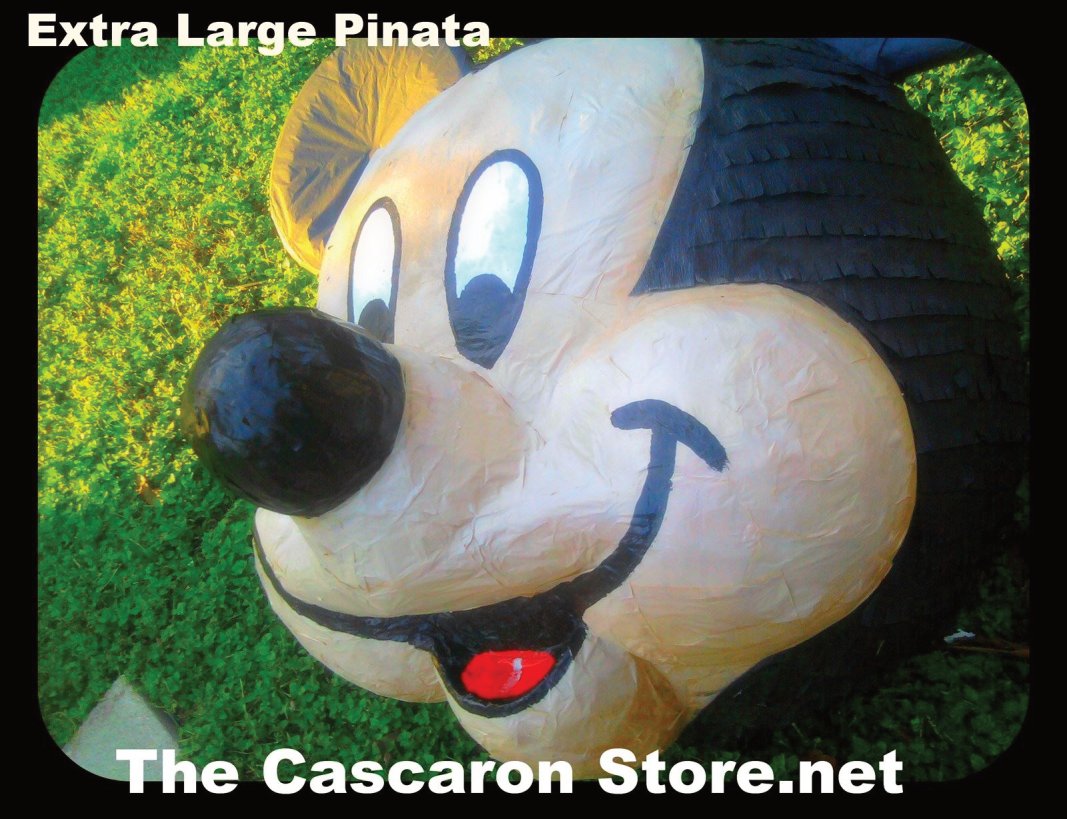 Sculpture Artists designers create the most beautiful pinatas and ship all United States. Here are the Top 5 pinatas: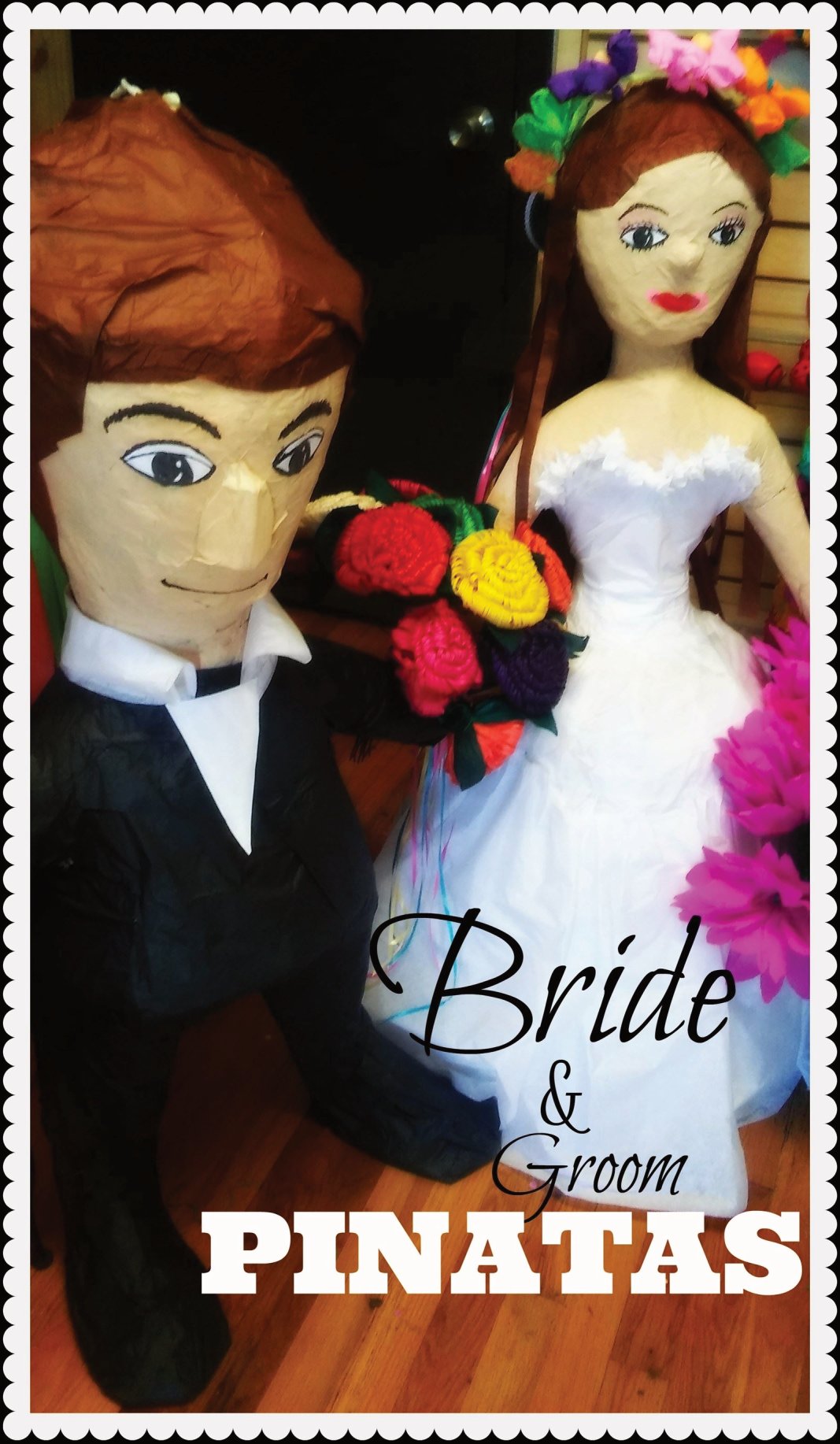 Pinata #1
Custom pinatas for product promotion, advertising, marketing with your company logo. Yes! we fabricate custom pinatas for your corporations from beer, whiskey, food, restaurant, store logo's or event party pinatas. We create pinatas for you to connect with your target audience. In San Antonio Conventions & marketing South Texas this is perfect to create that connection with your audience and event guests. Custom Mini pinatas to large order of pinatas.
/